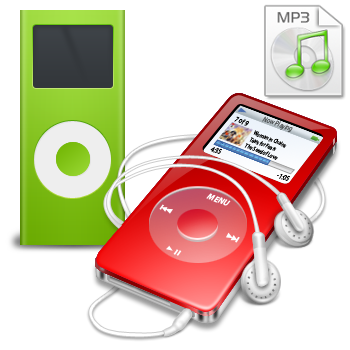 Compatible with Internet Explorer, Mozilla Firefox, Google Chrome running on Windows Vista, 7, 8
Free Music Downloads
Discover a new way to access your favorite music - 100% free and 100% legal. Stream or download thousands of Creative Commons-licensed songs instantly and easily.
It's 100% Free
It's 100% Legal
Free music library - Listen now!
No purchase, no registration required
♫ Download Now ♫
Cloudtop is a music discovery service that provides free and fast access to public domain and Creative Commons-licensed music. Listen to your favorite songs and artists with Cloudtop. Download Cloudtop for free!