Cloudtop Getting Started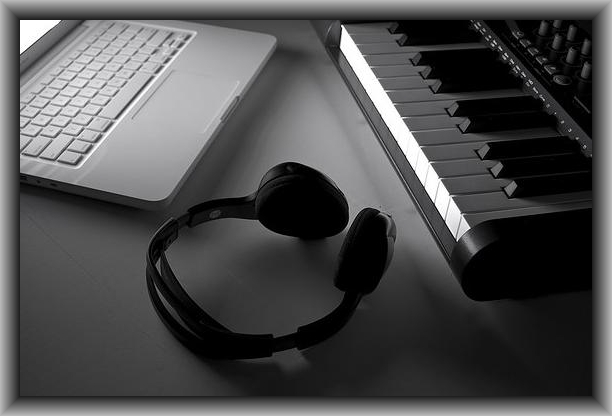 Cloudtop is a very easy program to use. By now, if you have installed Cloudtop on your computer, you will want to know how you can best use Cloudtop to entertain yourself and others.
The most important thing you need to use Cloudtop is a list of Creative Commons and public domain music websites.
We have compiled a short list of our favorite sites to find Creative Commons-licensed and public domain music. Some of the best sites we have found include:
Jamendo: www.jamendo.com
BeatPick: www.beatpick.com
Magnatune: www.magnatune.com
Opsound: www.opsound.org
Free Music Archive: www.freemusicarchive.org
ccMixter: www.ccmixter.org
SampleSwap: www.sampleswap.org
SoundCloud: www.soundcloud.com
Once you have located a radio station from one of the above sites to listen to, simply copy and paste the link into Cloudtop to begin streaming.
Email us your favorite sites, and we will add them to this list.

All content is licensed under the Creative Commons or is public domain. Cloudtop is not associated with Apple® iPod/iPhone, Microsoft® Zune, LimeWire® or FrostWire®. Cloudtop allows
users to discover Creative Commons and public domain music.
Getting Started
Jobs
EULA
Privacy Policy
Terms & Conditions
Contact Us
Uninstall
License Information